hairdressing and cosmetic salon
BE YOURSELF
Salon Unique
Salon UNIQUE is located in the heart of Old Prague. As you enter the salon you will be enchanted by the luxurious and comfortable designer surroundings, which create an unusual harmony with the ancient vaulted ceilings and offer you all the comfort and relaxation you can imagine. Enjoy this time to yourself.
We stress the importance of creativity, professionalism, expertise and the quality of care. We consider  hairdressing  an art. However, our philosophy is based primarily on the emphasis on an individual and personal approach, which is why we devote the maximum possible care and responsibility to every client. We also make the greatest effort to fulfil all your requirements, wishes and ideas. We believe that a visit to the UNIQUE salon will be a pleasant experience for you.
Salon UNIQUE is a member of the prestigious Haute Coiffure Francaise HCF Association, which represents the best hairdressers worldwide. If you are inspired by any of the hairstyles you see on our website or in a magazine, please tell us and we will transform you according to the newest trends.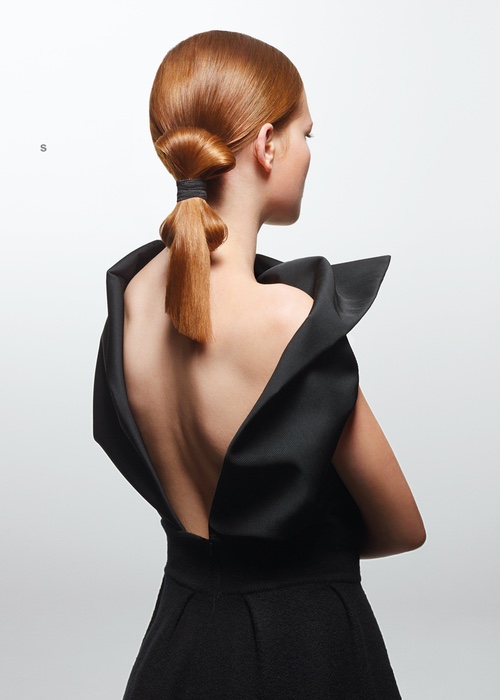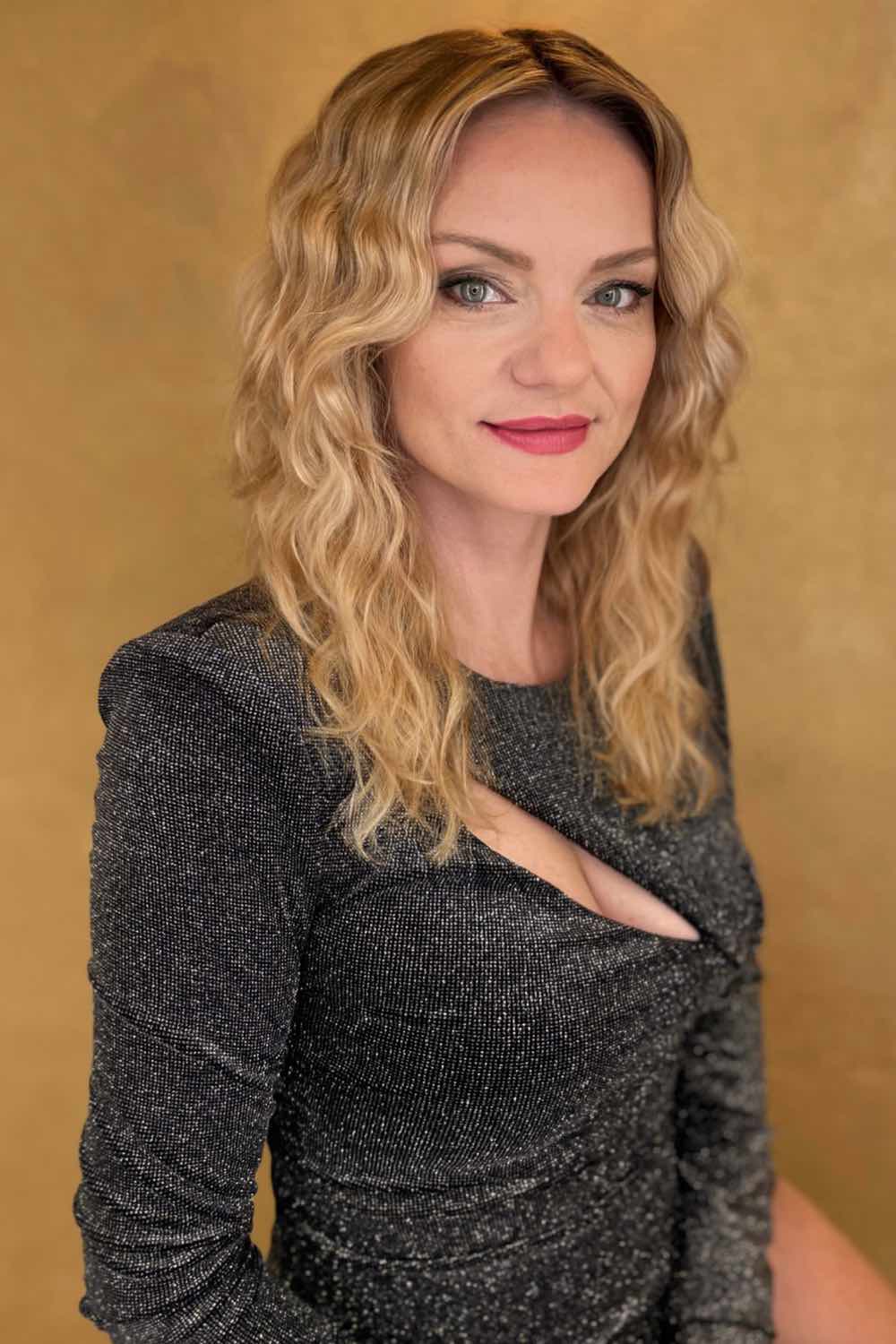 HELLO, I AM ZUZANA
I would like to introduce salon UNIQUE to you and invite you to take a seat in our comfortable chairs. Let yourselves float away into a world of beauty and let's create a unique style for you, which respects your personality. It's time to shine.
OUR SERVICES
We can offer you French "Haute Coiffure Francaise" trends to suit your individual style. Would you like to try OMBRE? Do you know what this is? This is a modern hair colouring method combining highlighting with a darker shade, which means that the resulting effect is very natural. Do you want to lighten your hair, but are concerned about damage? Then  OLAPLEX is ideal for you. This is a hair lightening method that will not damage your hair. Would you like a rich hair colour? We have an excellent solution for you – INOA. A long-lasting, rich colour without ammonium. If you enjoy the newest trends, then you should certainly try BALAYAGE, which is a technique of gradually shading hair with subtle colours.
Our services also include PRO-KERATIN, which is a long-lasting smoothening treatment for wavy and frizzy hair. Are you worried about the quality of your hair? Do you know how to care for it properly? Order DIAGNOSIS of your hair by camera. This will provide you with all the information your need about your hair and its care. Have you suffered from short, thin hair all your life and are you considering THICKENING or LENGTHENING your hair? We have professional hairdressers who will take care of this and no-one will be the wiser. Are you planning a ball, wedding or other formal event? Amaze everyone with your perfect hairstyle, make-up and nails.
You can purchase Kérastase brand products, which are among the highest quality products on the market, at salon UNIQUE. We will be happy to advise you with your purchase.
Let's do it together
IT'S TIME FOR A CHANGE