our services and price list
WHAT WE CAN DO
FOR YOU
ENTRUST YOURSELVES INTO THE HANDS OF PROFESSIONALS
Salon UNIQUE stresses the importance of quality, professionalism and creativity. We provide our customers with complex services, which are modern and trendy. Try the services of our hairdressers, we offer classic hair colour and hair cuts, and also modern ombre or the popular balayage colours. Are you considering lengthening your hair? Visit us for a free consultation. We also offer cosmetics, make-up, wax or sugar paste hair removal and also manicure services.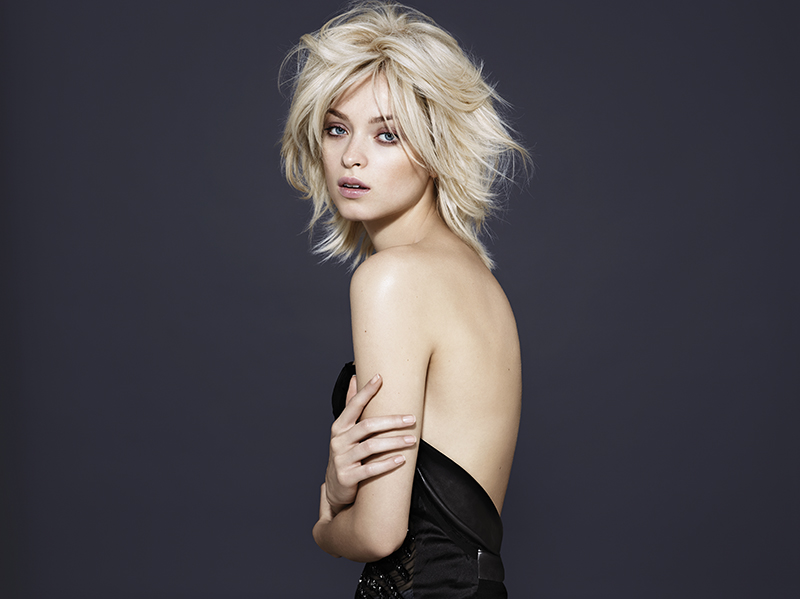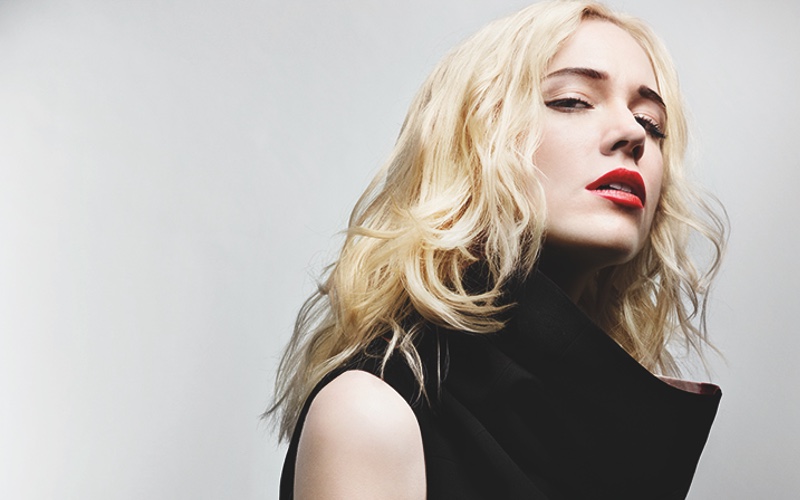 HAIR-DRESSING SERVICES
HAIR CUTS – French "Haute Coiffure Francaise" trends to suit your personal style, OMBRE – a more distinctive high-light effect combined with a darker shade, OLAPLEX – lightening without damaging your hair, INOA – long-lasting, rich colours without ammonium, BALAYAGE – gradual shading of natural hair with subtle colours, PRO-KERATIN – long-lasting smoothening treatment for wavy or frizzy hair, HAIR DIAGNOSIS BY CAMERA – excellent consultancy for recommendation of products
SERVICES
SHORT
SEMI-LING
LONG
Zuzana complex*
CZK 1 200
CZK 1 400
CZK 1 600
women's complex*
CZK 1 000
CZK 1 100
CZK 1 200
balayage with overall colour**
CZK 2 500
CZK 3 000
CZK 3 500
colour**
CZK 1 200
CZK 1 450
CZK 1 700
men's complex*
CZK 700
CZK 800
CZK 900
balayage**
CZK 2 000
CZK 2 300
CZK 2 500
women's dry-blow
CZK 500
CZK 600
CZK 700
Kérastase 

intensive care

CZK 380
CZK 380
CZK 380
keratin
CZK 300
CZK 400
CZK 500
measure of smartbond 
CZK 150
CZK 150
CZK 150
* price incudes consultation, washing, cutting, dry-blowing and styling
** prices are approximate and depend on material and time needed
HAIR EXTENSIONS
Do you dream about long, thick hair, but your hair simply won't grow to the desired length?
At salon UNIQUE we offer a hair extension service and beautifully long hair is a matter of several hours. Our hairdresser Adéla, who is a trained hair extension specialist with many years of experience and who has also come second in the nationwide hair extension competition, will take care of you.
The hair extension procedure itself is preceded by a consultation, where we will advise you on the colour, length, number of strands and subsequent care of hair extensions and also specify the exact price for hair lengthening/thickening.
We only use real, natural Central European hair of the highest quality for lengthening or thickening your hair. Your hair is lengthened or thickened using the very gentle kerating bond method. The kerating bond is heated using a special device and the strand of hair is added to your own hair, whereas your own hair is not damaged at all and the bond is invisible. After a specific period (depending on how fast your hair grows) you can make an appointment to move the bonded strands to their original place. The hair can be removed and reapplied at any time. Because this is real human hair, it can be treated, coloured or high-lighted without any problems. 
HAIR TYPES
EUROPEAN – The most appropriate quality, distinguished by the variety of different structures, which can be tailored to your requirements, high durability, long life. Extensions using this hair appear very natural and are truly invisible.
GREEK – Typically very fine hair. Thanks to its silky structure, the quality and appearance of this hair is very similar to central European hair. This hair is used to create subtle, natural soft waves. Suitable for achieving a naturally increased volume of hair. This hair keeps its shape perfectly when curled. This is not chemically modified or thinned hair, which means it has a long life.
BRAZILIAN – Strong and thick for a lot of volume, very shiny.
CHILDREN'S – Ideal for finer hair, because this hair is very light and does not stress your own hair. Excellent for extending hair below your shoulder blades and above your chest.
| | |
| --- | --- |
| HAIR LENGTH | PRICE |
| 30–35 cm | 100 Kč / item |
| 35–40 cm | 115 Kč / item |
| 40–50–60 cm | 120 Kč / item |
| 60 cm + | 130 Kč and more / item |
Relocating 1 strand (removal + reapplication) CZK 40
Cosmetics
SERVICE
PRICE
PH Formula-peeling (

For skin renewal in case of acne)

CZK 1 600
Chronicle of Redness (

Peeling for skin renewal with chronic redness)

CZK 1 600
MELA (

Peeling for skin renewal at

 

hyperpigmentation)

CZK 1 700
A.G.E. (

Peeling for skin rejuvenation, 

Active recovery, 

Correction of age changes)

CZK 1 600
V.I.T.A C (

Treatment for immediate skin brightening)

CZK 1 600
MAKE-UP
| | |
| --- | --- |
| SLUŽBA | CENA |
| evening, formal make-up | CZK 1 800 |
| wedding make-up, including rehearsal | CZK 3 500 |
| personal make-up course | CZK 3 500 |
hair removal
| | | |
| --- | --- | --- |
| AREA | WAX | SUGAR PASTE |
| arms | CZK 290 | CZK 360 |
| bikini | CZK 220 | CZK 290 |
| calves | CZK 320 | CZK 390 |
| Brazilian | CZK 850 | |
GEL NAILS AND MANICURE
| | |
| --- | --- |
| SERVICE | PRICE |
| CND Shellac / Gellac | CZK 550 |
| Manicure | CZK 300 |
| SPA manicure | CZK 400 |
| Gel modeling | CZK 700 |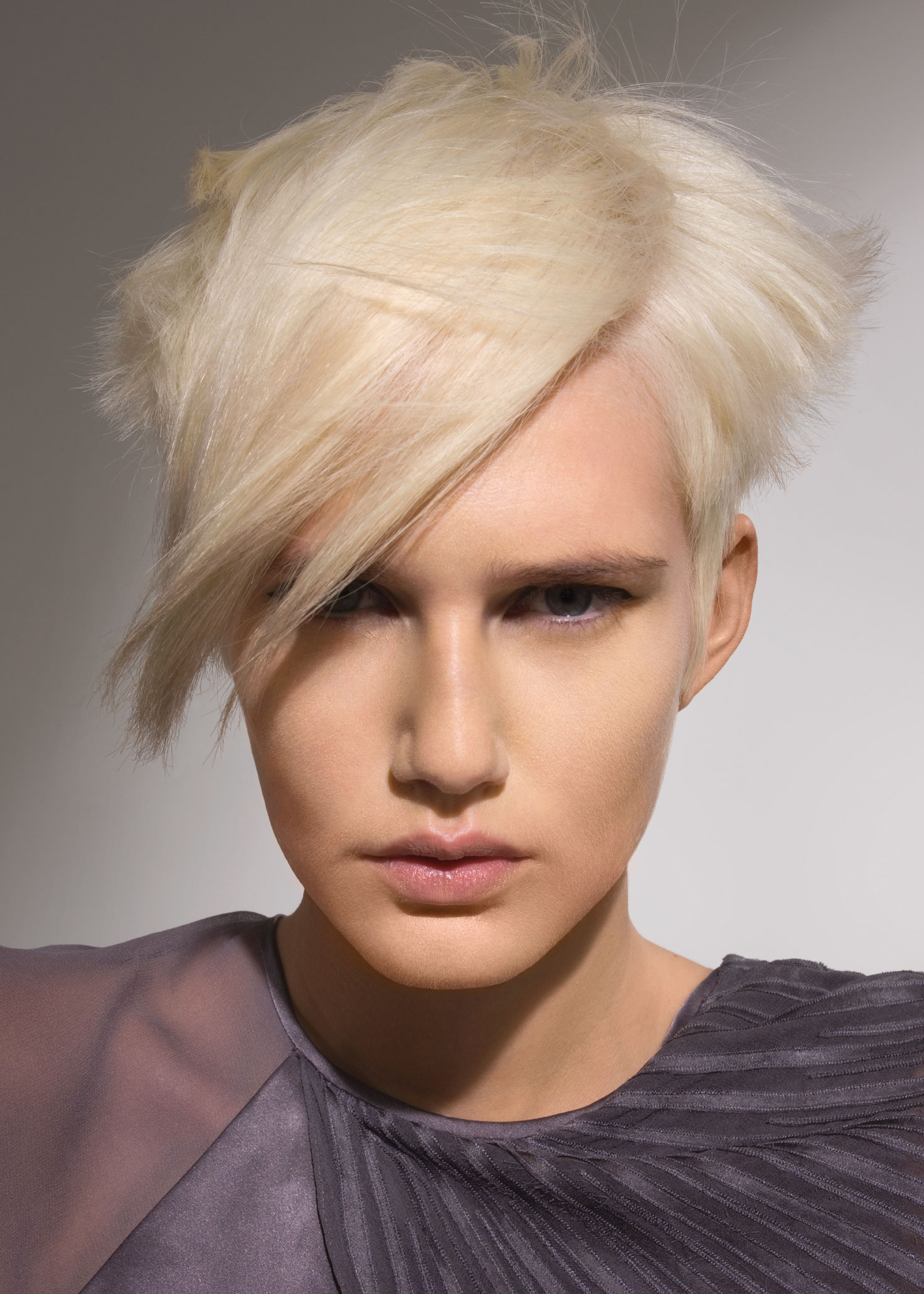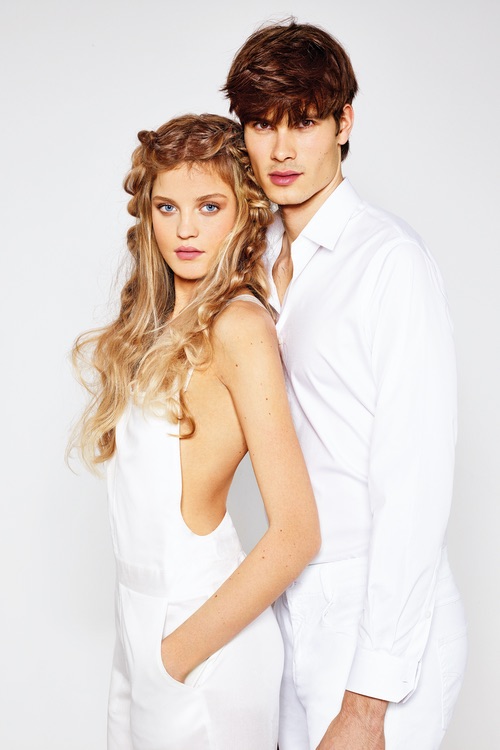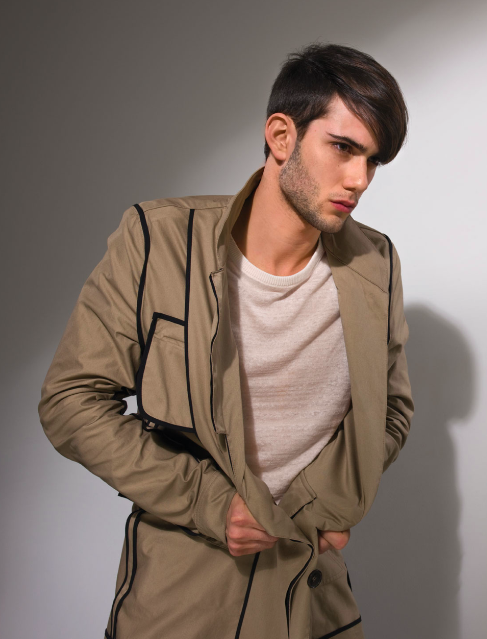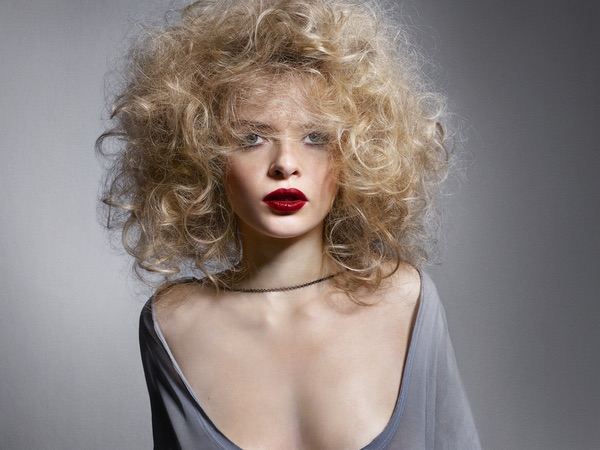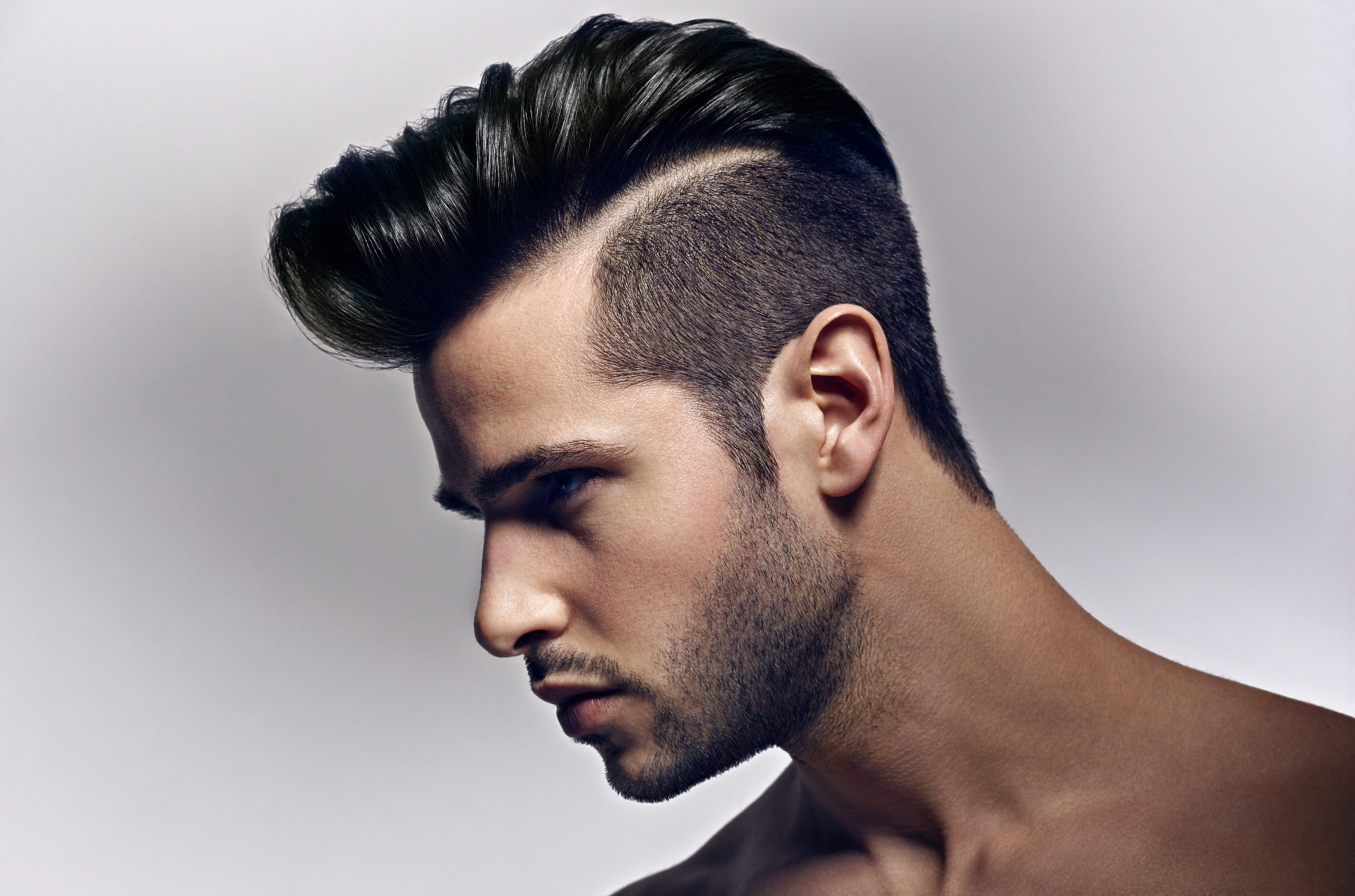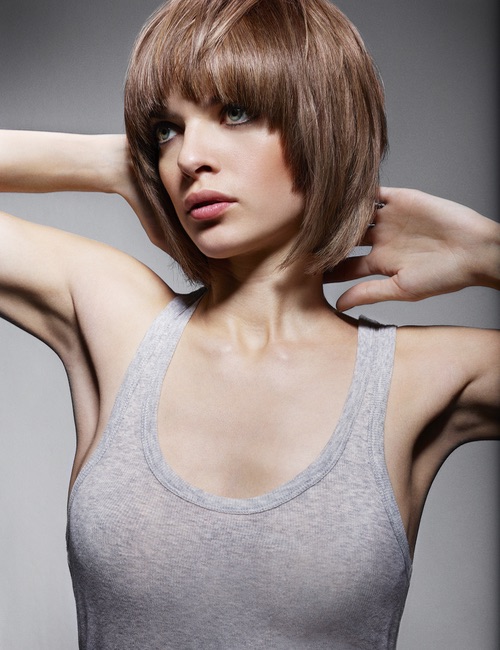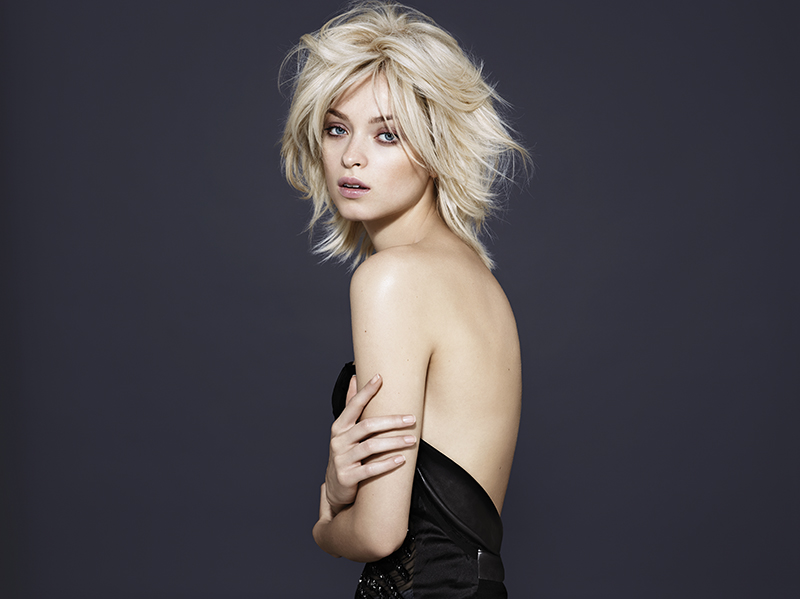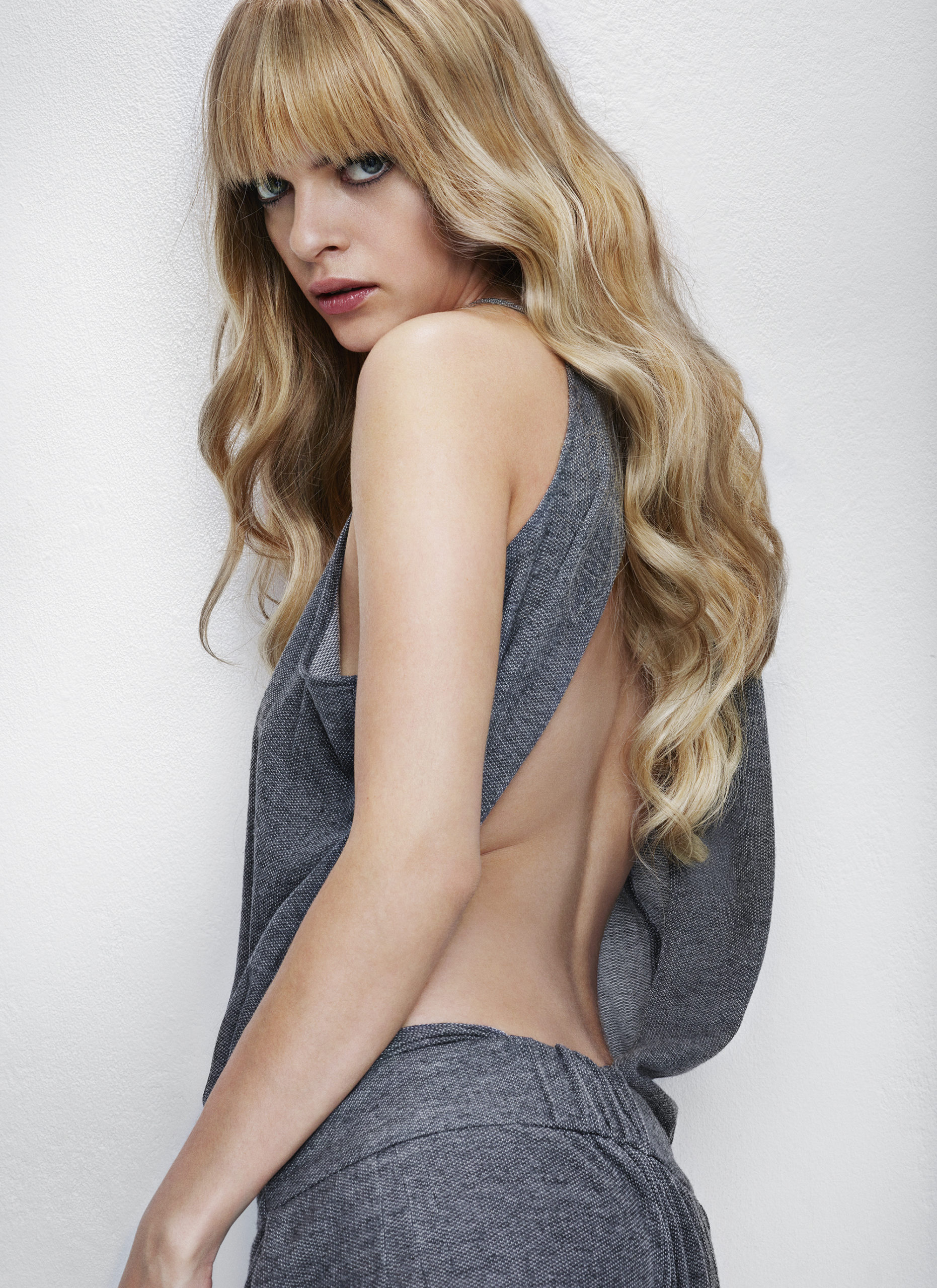 Let's do it together
IT'S TIME FOR A CHANGE